OIST History Book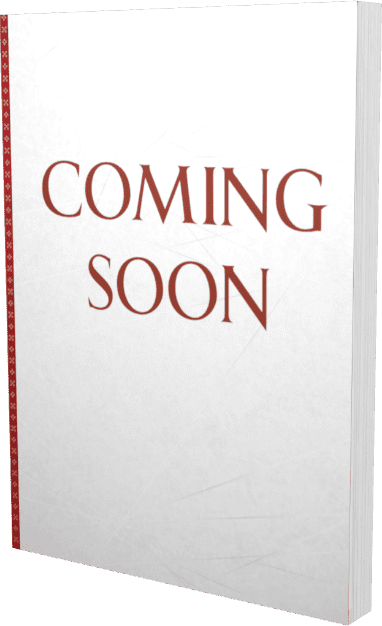 From the beginning, OIST, with its commitment to transdisciplinary knowledge creation, innovation, and its historic resolve to find a home in Okinawa, has had an important story to share.

This flagship book is an oral history as told by 50+ people. It will be a testament to how far OIST has come, and to our potential for the many more decades to come.
From the
President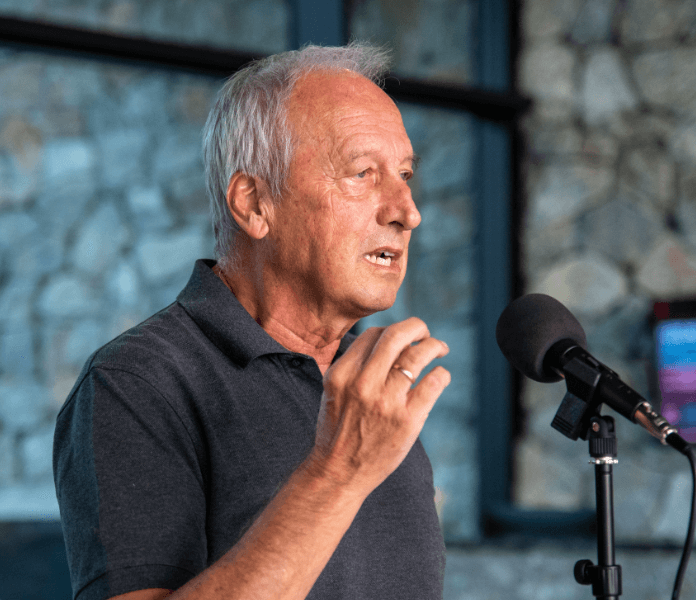 Dr. Peter Gruss
President and CEO of OIST
"

After ten years, we are building on strong foundations and making bold steps toward our mission of becoming a global leader in cross-disciplinary research.

"
About
OIST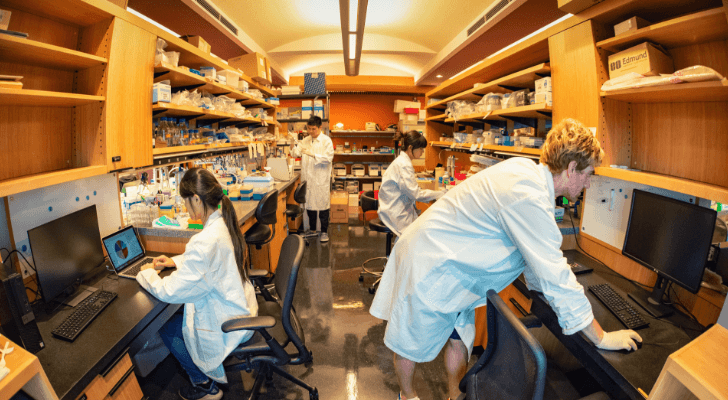 Okinawa Institute of Science and Technology Graduate University
OIST is an interdisciplinary graduate school offering a five-year PhD program in Science. We focus on excellence in research, education, and innovation fostering new ways of working that transcend the traditional boundaries that divide scientific disciplines within a fully international environment, recruiting outstanding faculty, students, postdoctoral fellows, and staff from around the world.
OIST was founded by the Japanese government to contribute to the advancement and self-sustaining developing of Okinawa and to the development of science and technology worldwide. Our vision is the advancement of knowledge for the benefit of humanity.
Facts &
Figures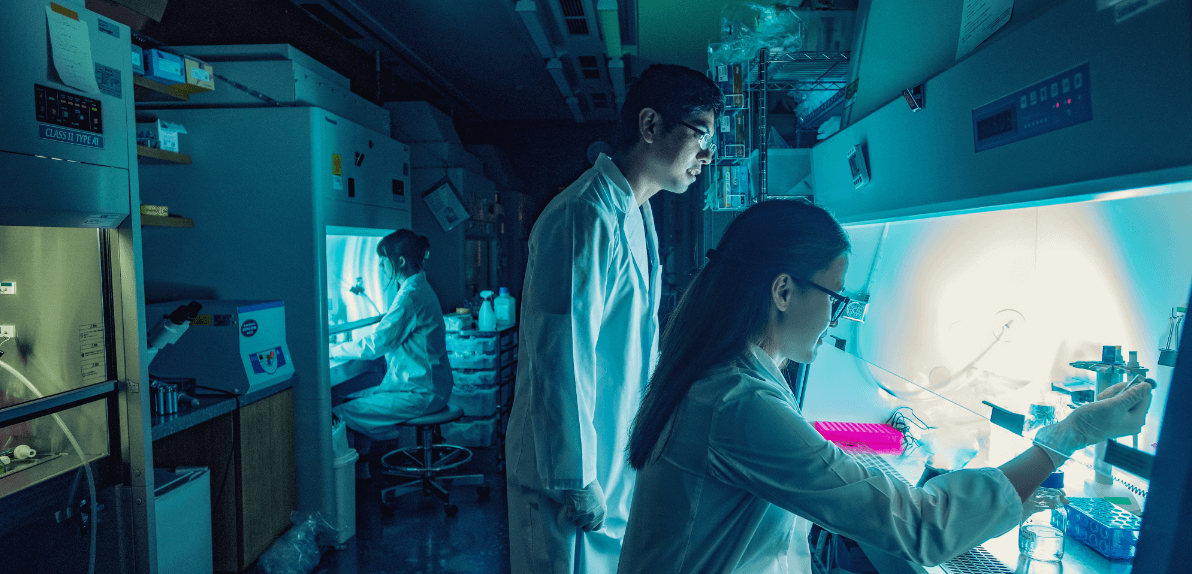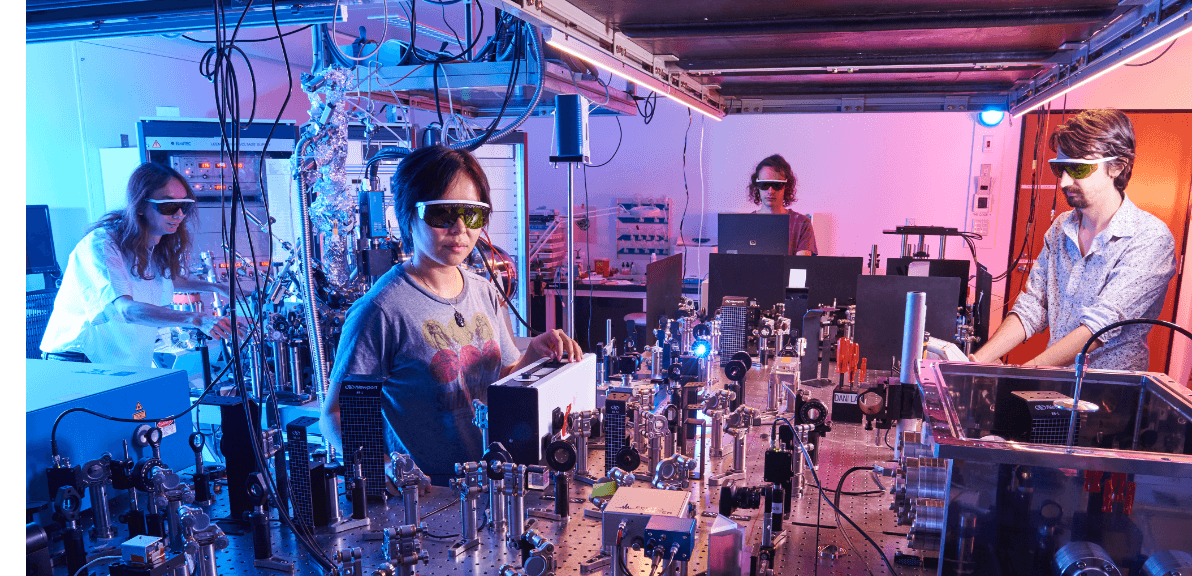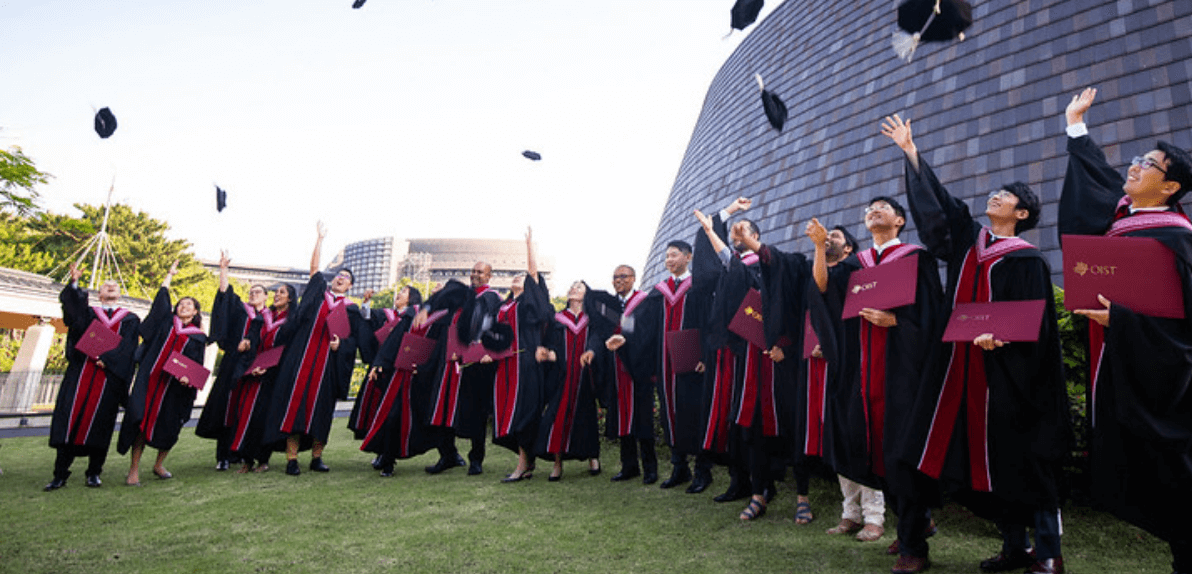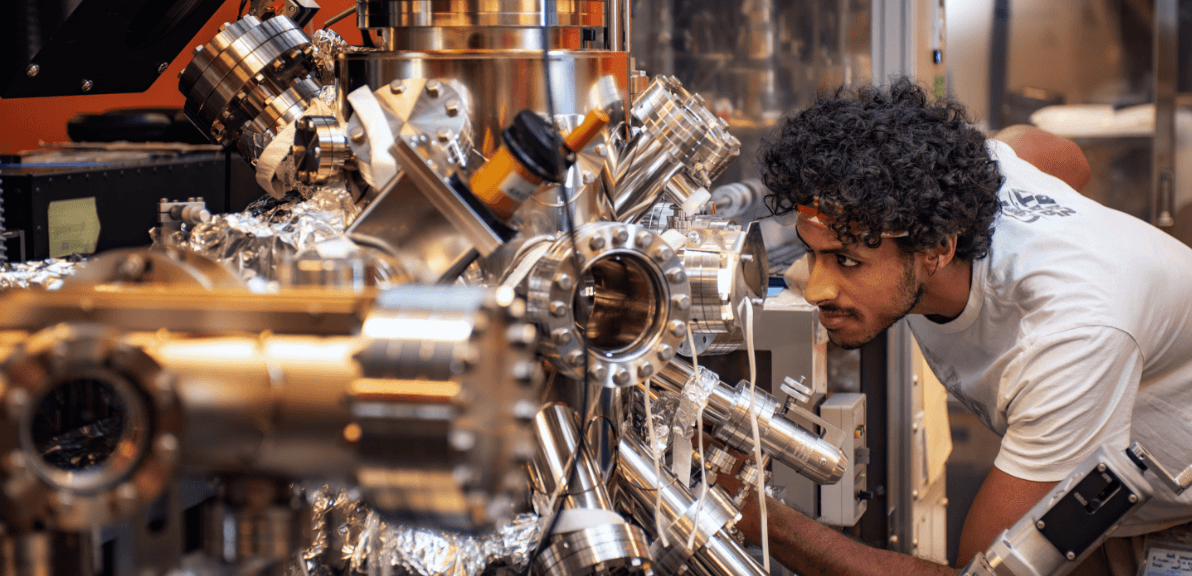 Our
History
In the ten years since its inauguration, OIST has grown rapidly in size and reputation. Scroll down to see milestones in our development.
Click the red arrows to see additional information.
Announcement of a new international graduate university in Okinawa
The 10th Anniversary
Campaign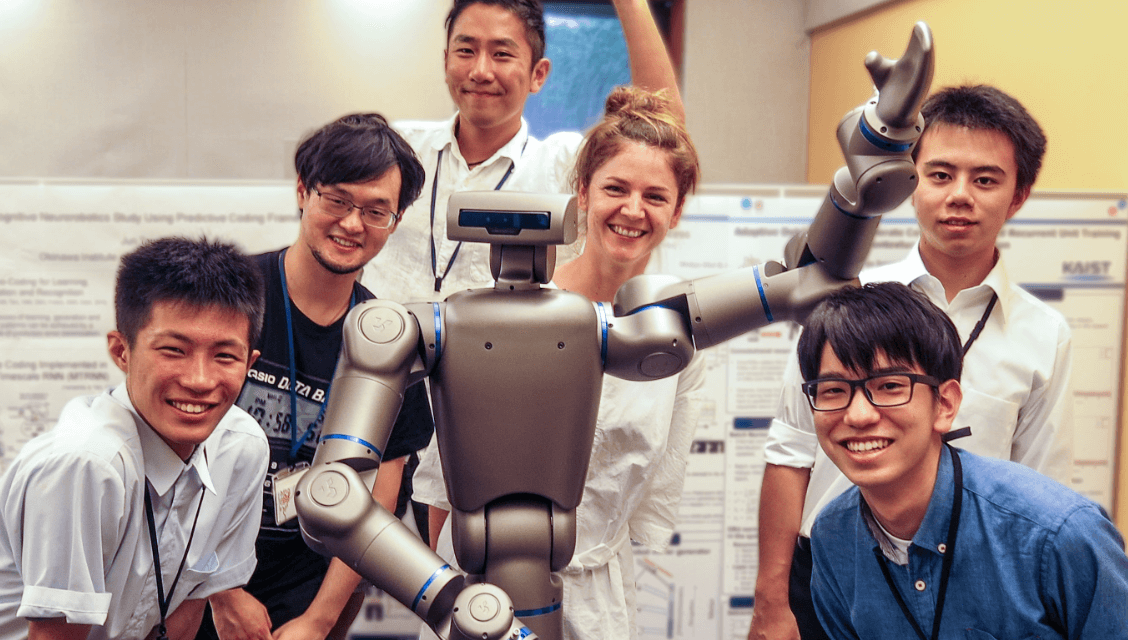 Cognitive Neurorobotics Research Unit hosts high school participants of OIST's educational outreach program SCORE! (Science in Okinawa: Research for Enterprise)
Advancing Knowledge, Benefitting Humanity
In its first ten years, OIST has made extraordinary progress in becoming a world-leading, cross-disciplinary institution that fosters the innovation needed to solve our most urgent problems in Okinawa, Japan, and around the world. You can help OIST to achieve even greater impact in the next decades by contributing to the 10th Anniversary Campaign.