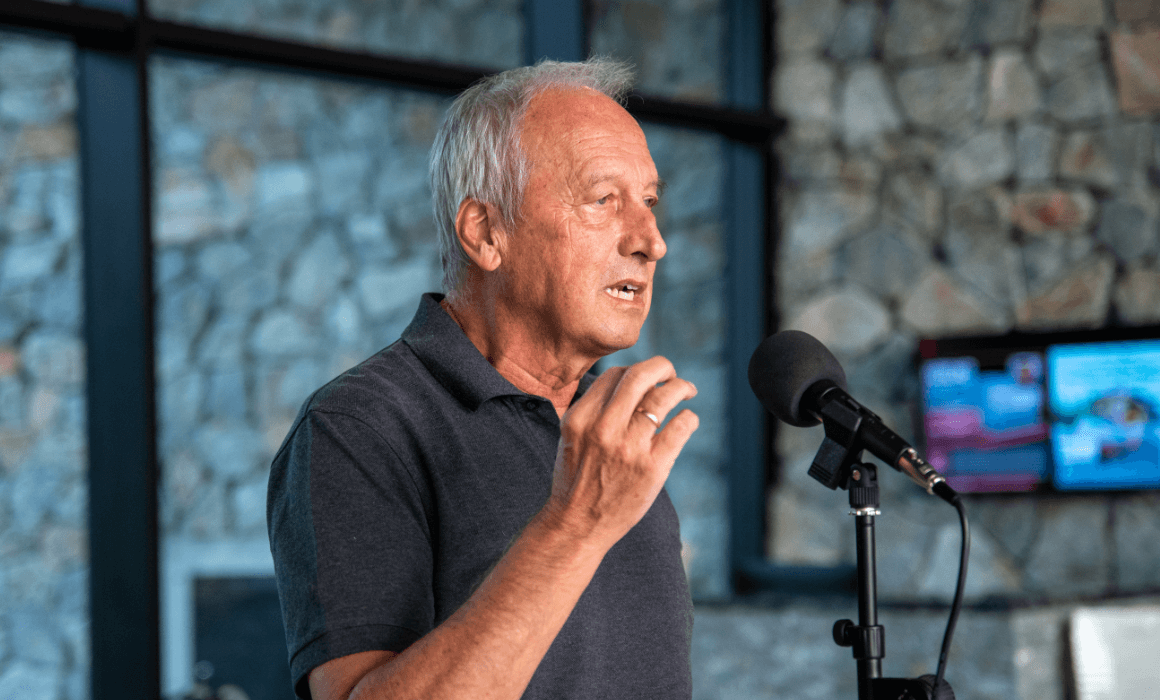 From the President
Dr. Peter Gruss
President/CEO of OIST
On November 1, 2011, a new university was born — the Okinawa Institute of Science and Technology Graduate University, or OIST for short. With just one central building and one laboratory on the main campus, it had 44 faculty, about 350 research staff, 120 administrative staff, and no students. Now, ten years later, we have more than 80 faculty and more than 250 students, with four operating laboratories and a fifth under construction. More importantly, we have a growing reputation for high-quality research, education, and innovation.
We have much to celebrate. We inhabit a beautiful campus overlooking sub-tropical rainforests and pristine blue waters, located on an island with a rich cultural and natural heritage. We have, together, created an outstanding university that is delivering the vision of our founders to produce "best in the world" research and to achieve true internationality. We attract exceptional scientists, students, researchers, and administrators from around the globe who share this vision.
But we cannot rest. As we approach our second decade, we must continue to grow, both in size and in reputation, to become a world-renowned center of excellence in science and technology. We must continue to deepen our roots on the island and contribute to the sustainable development of the Okinawan economy by catalyzing an innovation ecosystem of high-tech industries, centered around the OIST Innovation Park.
After ten years, we are building on strong foundations and making bold step towards our mission of becoming a global leader in cross-disciplinary research. So, as one united OIST family, let us welcome colleagues, friends, neighbors, and visitors to help celebrate our first successful decade, and look forward to even greater things to come.